As my 12 year old daughter Damaris and I participated in the
(in)RL conference
several weeks ago, I cried buckets watching
Sara's story
.
I cried for numerous reasons.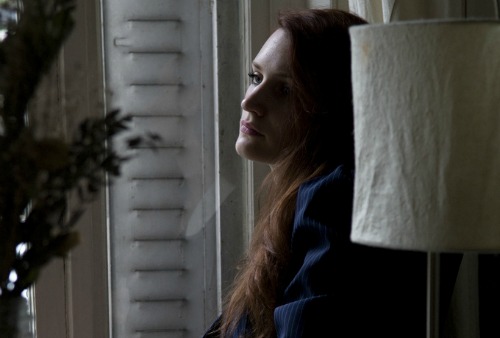 I wished I had known Sara before she journeyed into Heaven. I grieved with those who were so affected by her words and those who hold Sara close in their hearts. And finally, I cried for me. You see, I could relate to Sara's story because I spend much of my time homebound.
Homebound
, that's a word that I would never have imagined would describe me.
Such a strange word, so sad, so foreign, so isolating, so alone.
Will you read the rest with me over at (in)courage?
Image Credit:
Home Alone by lobbiaz on Flickr